Give the feeling
of safety and comfort
Period underwear are the most popular new release. For people of all ages.
Choose underwear as a gift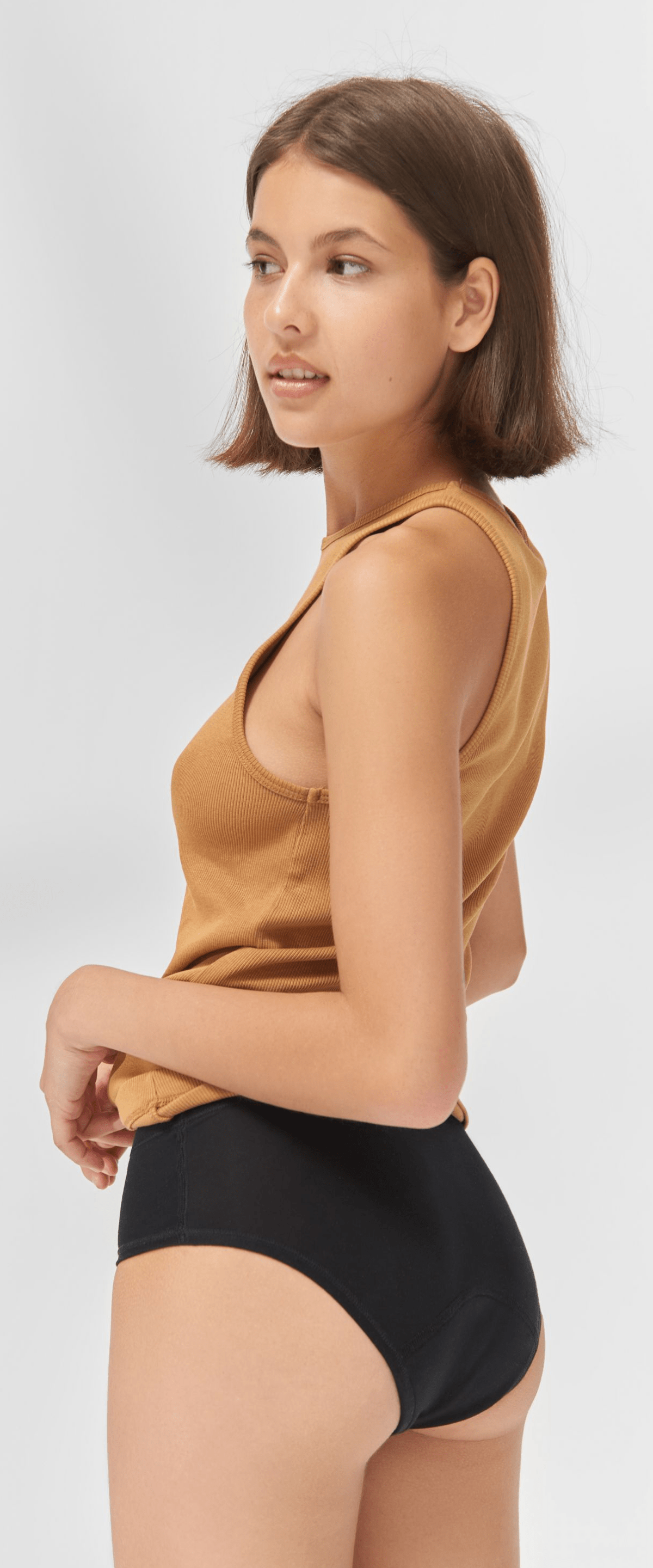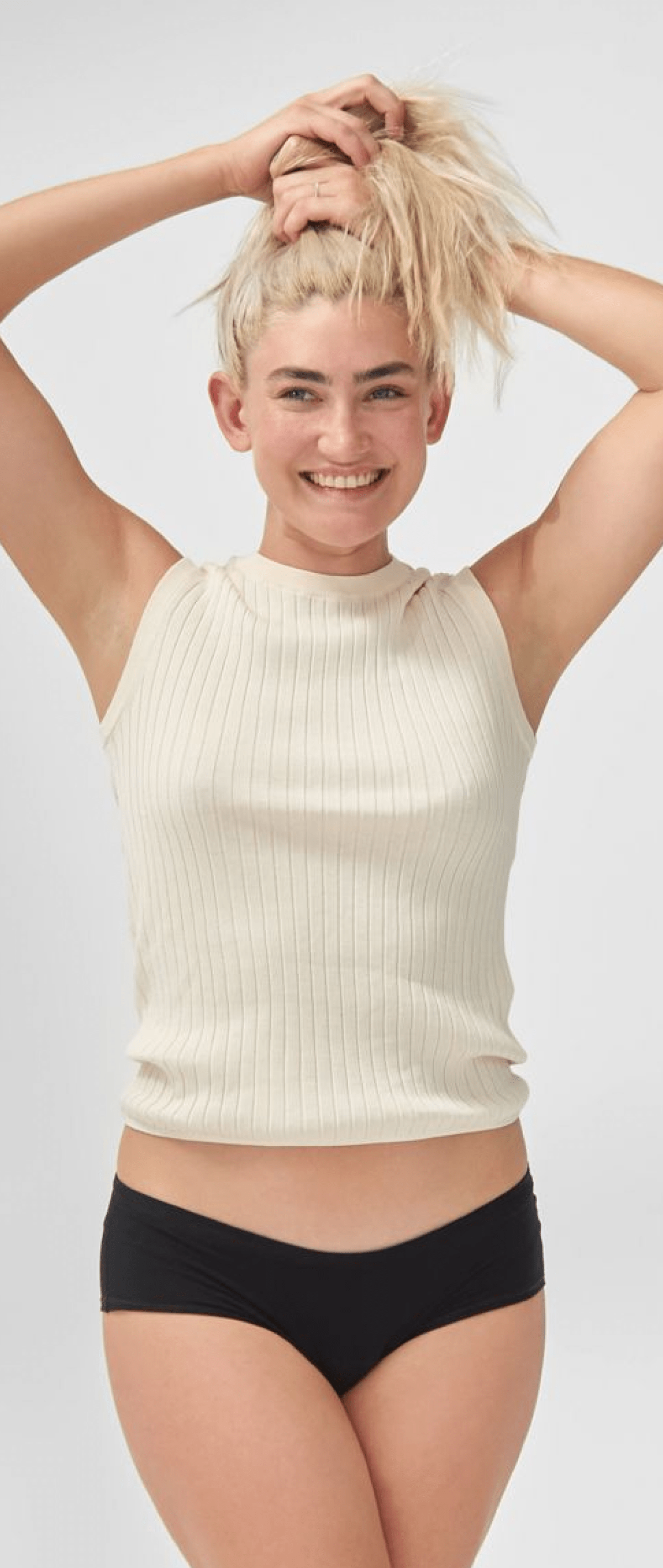 A universal and practical gift for everyone who has a period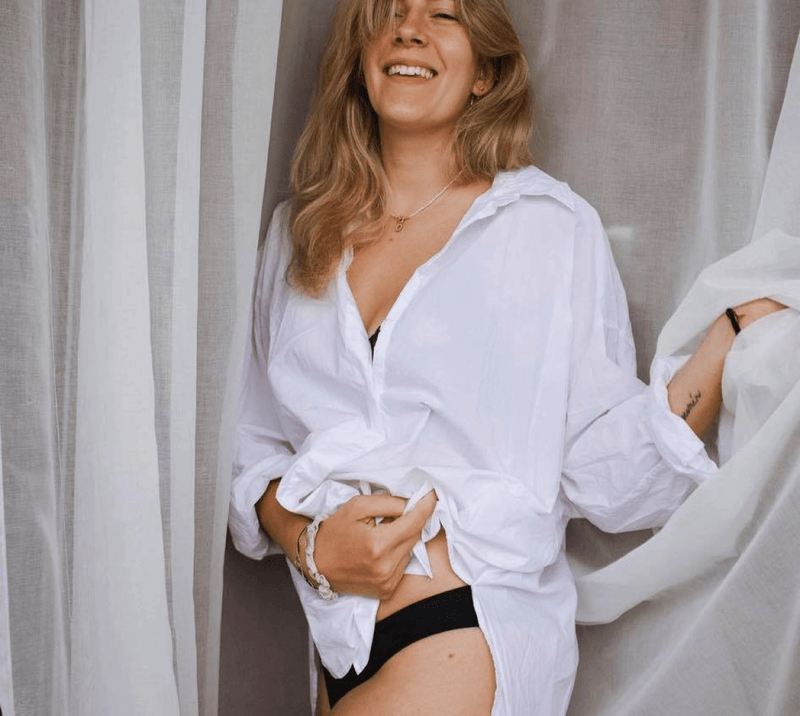 A special gift with a big impact on your quality of life
66% more environmentally friendly than tampons and pads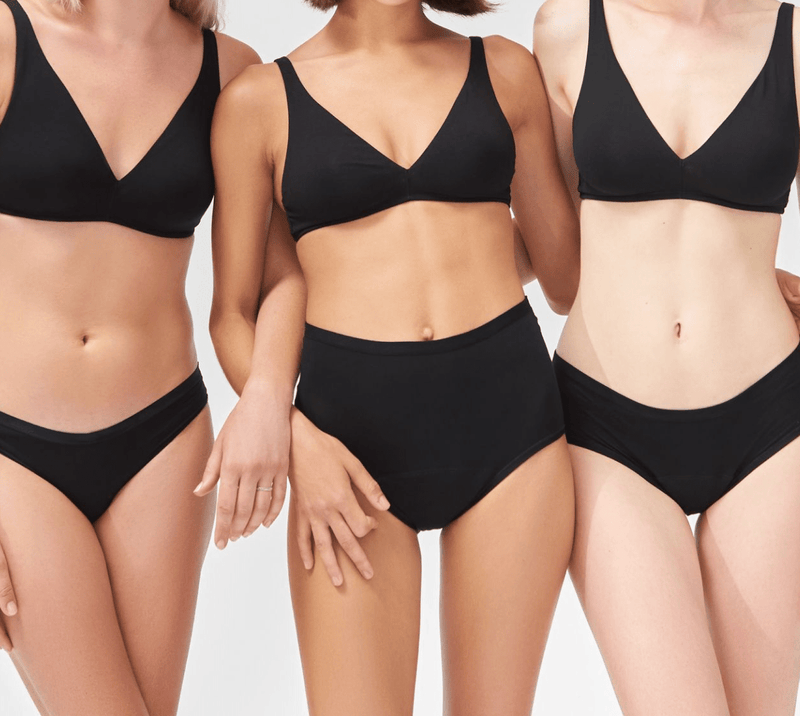 3000 people received Snuggs as a gift last year
Happily used by over 200,000 customers
My discovery of the year. I'm grateful that I dared to try them.
ELISA
I'm looking forward to not having to use any disposable products and to preserving nature!
OLIVIA
Snuggs is the type of product for which I'm sincerely grateful it was created.
CHLOE
Gift pack
for the perfect start with Snuggs
Easy returns by February 28