It's proven
Using
snuggs

is kind to the planet
They are less harmful to the environment than tampons and pads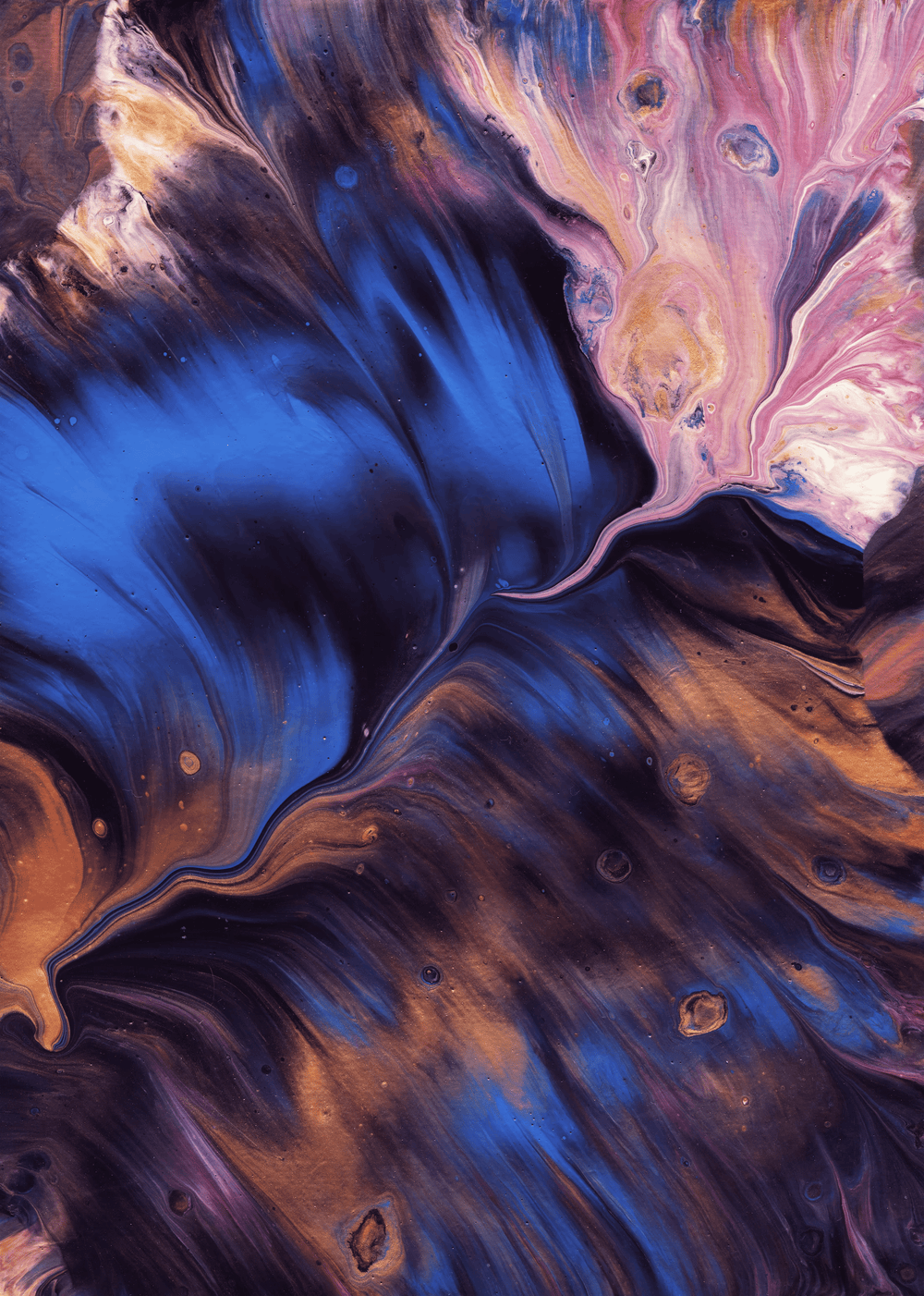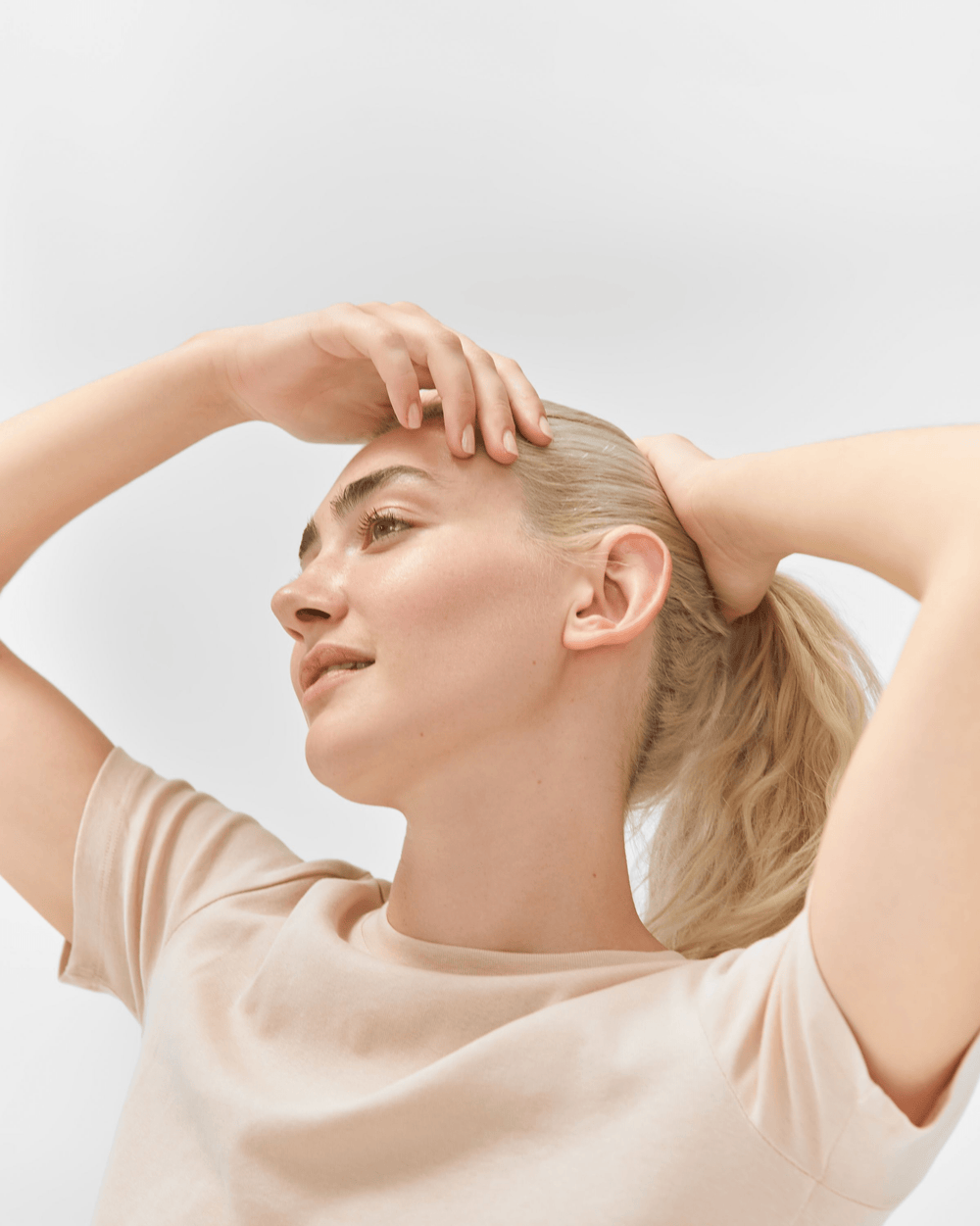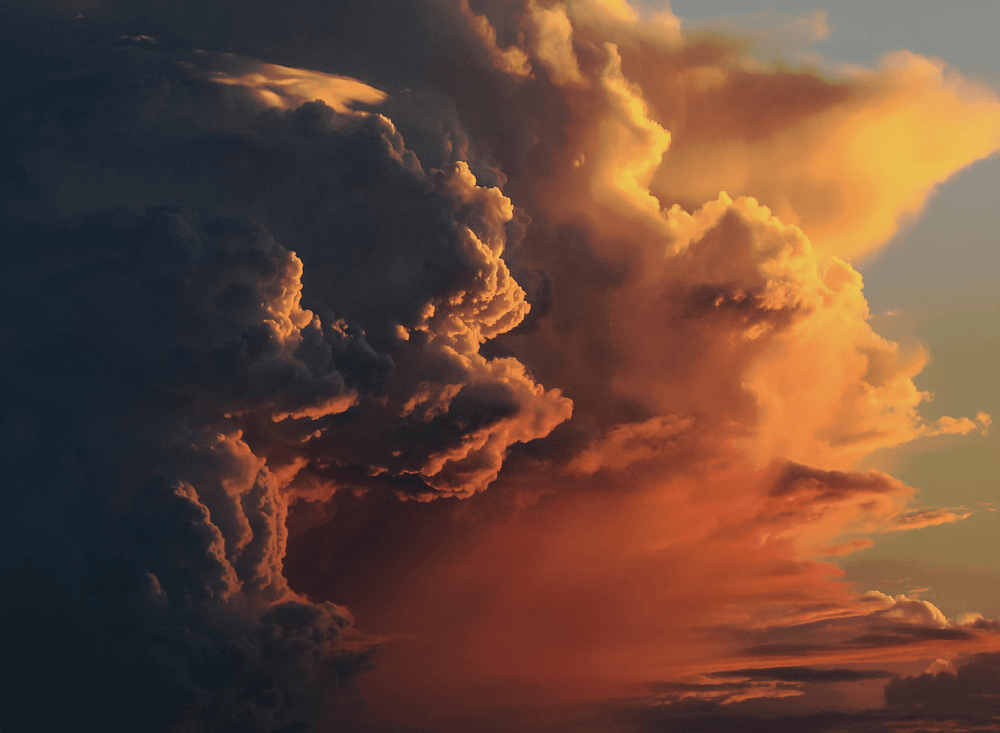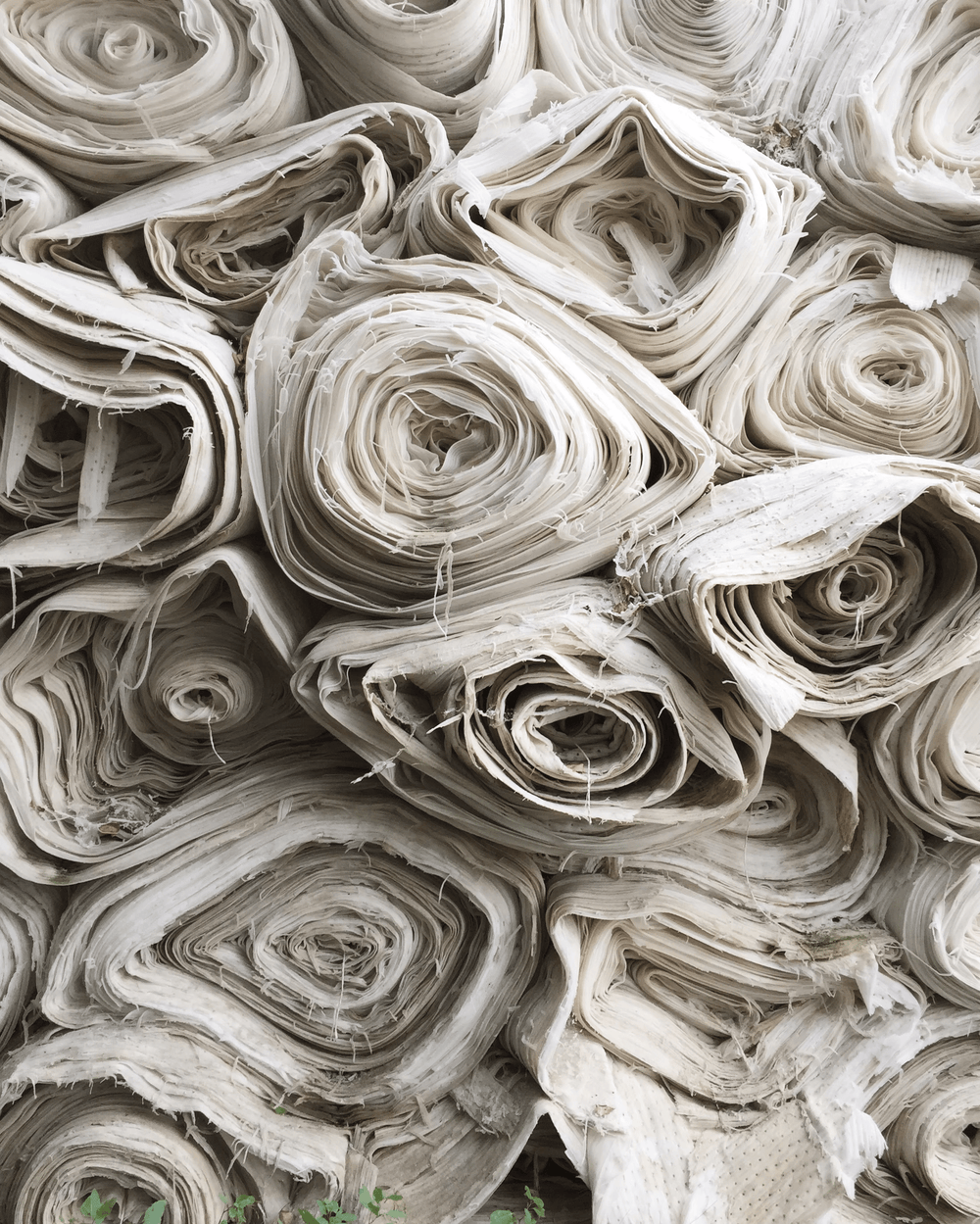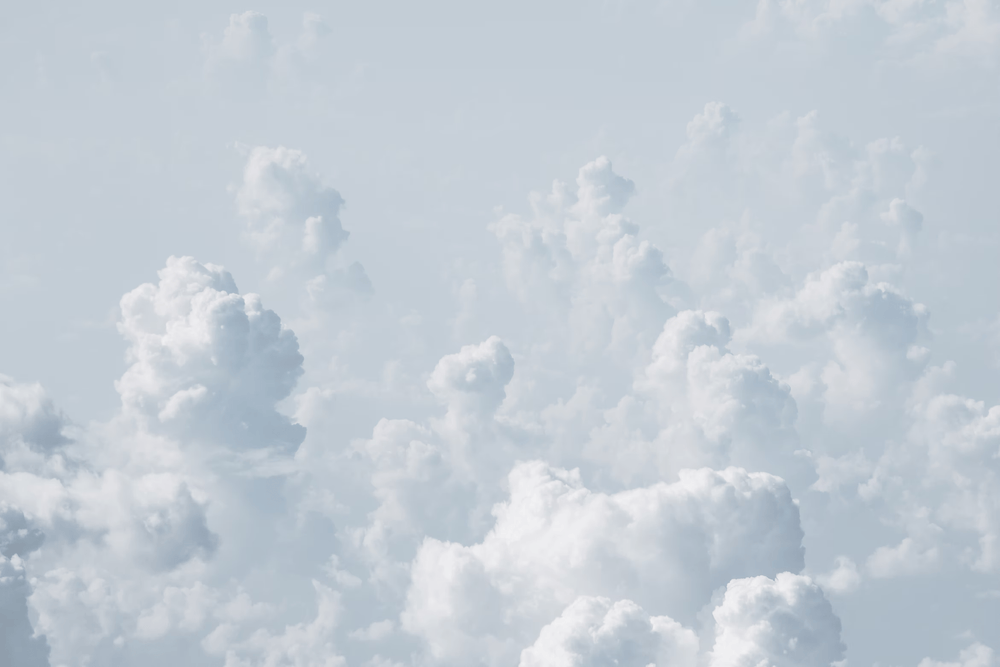 All measured impact categories - Climate change, Ozone depletion, Eutrophication, Acidification, Land use, Water use, Particulate matter, Photochemical ozone formation, human health, Human toxicity cancer & non-cancer, Ecotoxicity freshwater, Ionising radiation human health, Resource use fossils & mineral & metals.
Savings by impact category
By using
snuggs

instead of tampons and pads
2.5x
LOWER
Carbon emissions
Emissions of CO2, CO and CH4 into the air are harmful for the atmosphere and are a key driver of climate change.
7.9x
LESS
Water
Production of tampons and pads use high amounts of fresh water from sources such as rivers and lakes.
3.3x
LESS
Fossil fuels
Production of snuggs requires less energy and use of non-renewable fossil fuels such as coal and oil.
9.6x
LESS
Waste
Single-use plastic tampons and pads are used only a few hours and then thrown away.
One snuggs user preserves every year
Our sustainable practice
How do we achieve low impact
Not all period underwear is equal. We continuously strive to improve our product and process to lower the impact on the planet.
By using snuggs instead of tampons and pads
you help saving